The next day we visited Pharr Elementary School in Snellville, Ga. This was the first Deanna and I had seen the countryside on the outskirts of Atlanta. It looked very similar to where we grew up in Pennsylvania, and we felt at home.
We returned to Atlanta and used some free time to visit the neighborhood where Reverend Martin Luther King Jr. was born and raised and where he preached. It was a very special experience.
In the evening, we traveled back to Snellville where I gave a talk and signed books at a very happy and enjoyable Borders bookstore. The people there were a pleasure to talk and visit with until we departed for the airport to catch a late night flight to Fort Lauderdale, Florida.
Fort Lauderdale was our base to visit schools and bookstores in the Fort Lauderdale and Miami area. In the Borders bookstore in Plantation, Florida, I spoke to a full room of children and teachers bussed in for the occasion. In Miami area Barnes and Noble, I was part of a book fair on a very busy and crowded and jubilant evening.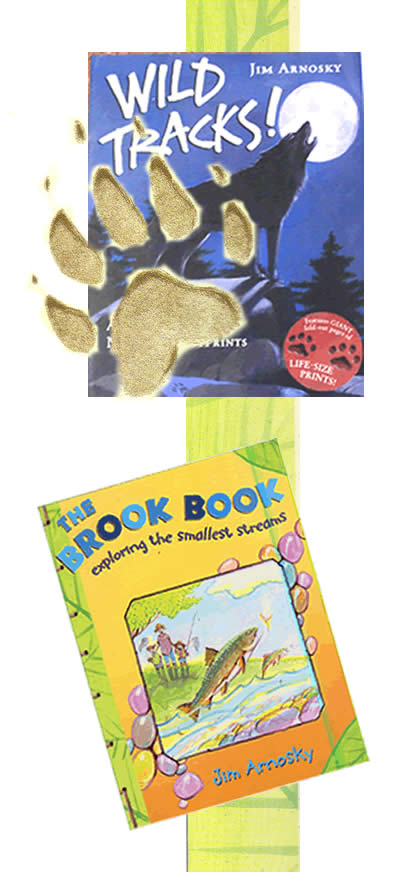 The following day I spoke at Henry S. West Laboratory School in Coral Gables and met their guitar playing librarian. I signed lots of ALL ABOUT books and copies of "Hook, Line, and Seeker". Later, I spoke at Sunset Elementary School in Miami, before having the whole next day to rest. We walked along the beach in Fort Lauderdale, visited the IGFA Fishing Hall of Fame where I was pleased to see my fly fishing book, "Flies In The Water, Fish In The Air", in their library. And we spent a warm, summer-like evening listening to a guitarist at a small outdoor restaurant near our hotel. The next day, it was off to Philadelphia.
Doylestown, Pa. was our base to visit Philadelphia area schools – the Quarry Hill Elementary in Yardley, Cornwella Elementary in Bensalem, Booktender's Secret Garden Booksstore in Doylestown, John Baclay Elementary in Warrington, Groveton Elementary in Doylestown, Sacred Heart School in Havertown, Skippack Elementary in Collegeville, and Schwenkeville Elementary in Schwenkeville, where I finished my speaking tour with a talk to all 500 Schwenksville Students in one group!